Home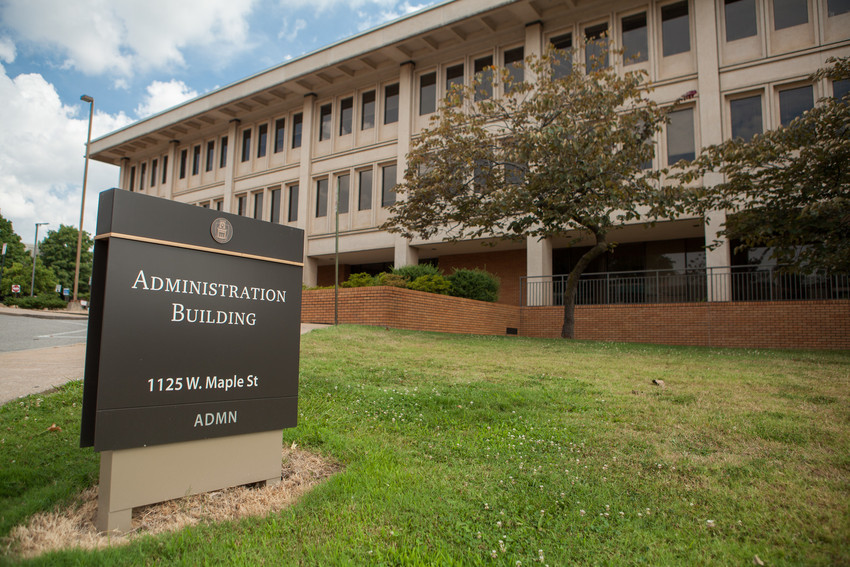 We aspire to be a unified, customer-focused provider of best in class, solution-oriented services in support of student engagement, scholarship, research, and innovation in keeping with the university's mission of transforming lives and inspiring leadership for a global society.
Please take a moment to explore the Budget, Financial Planning, and Business Affairs web site and learn more about our role.
Feel free to contact us for assistance.